About US Available Retired AKK Our Males
Our Females
The Legend
Breed History
Breed Standards
Breeding for
Color
Red AKK
Documents
Contact Us
Questionnaire
Whelping Calendar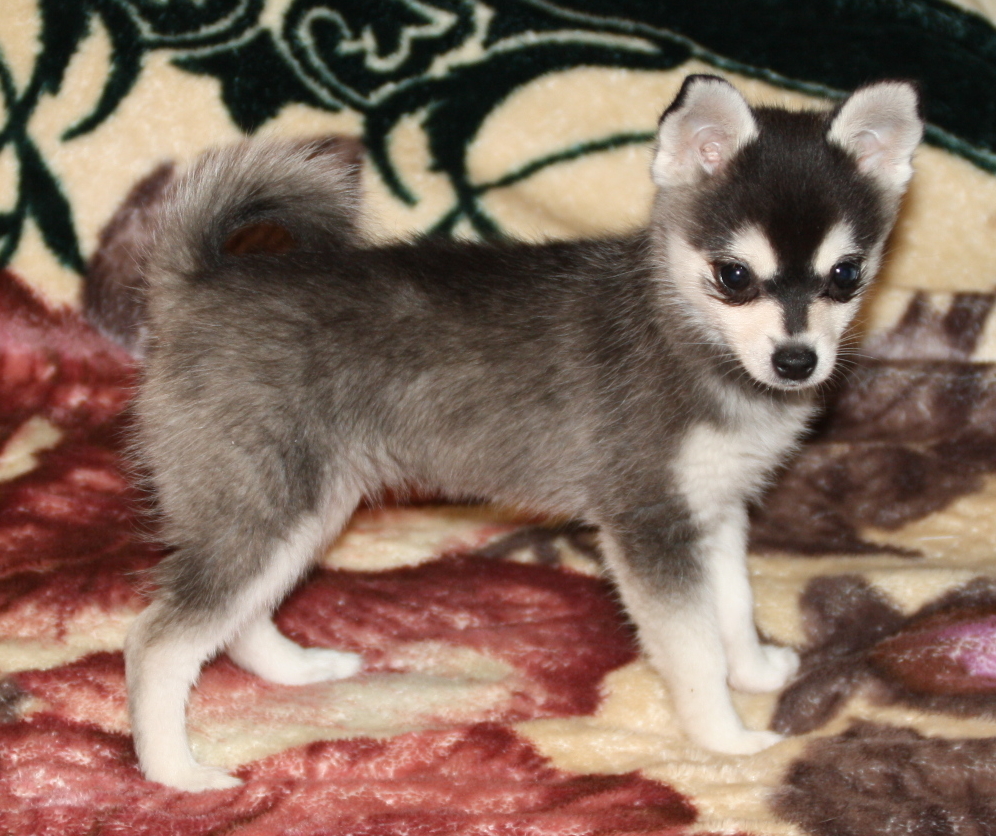 Heart of Texas
Alaskan Klee Kai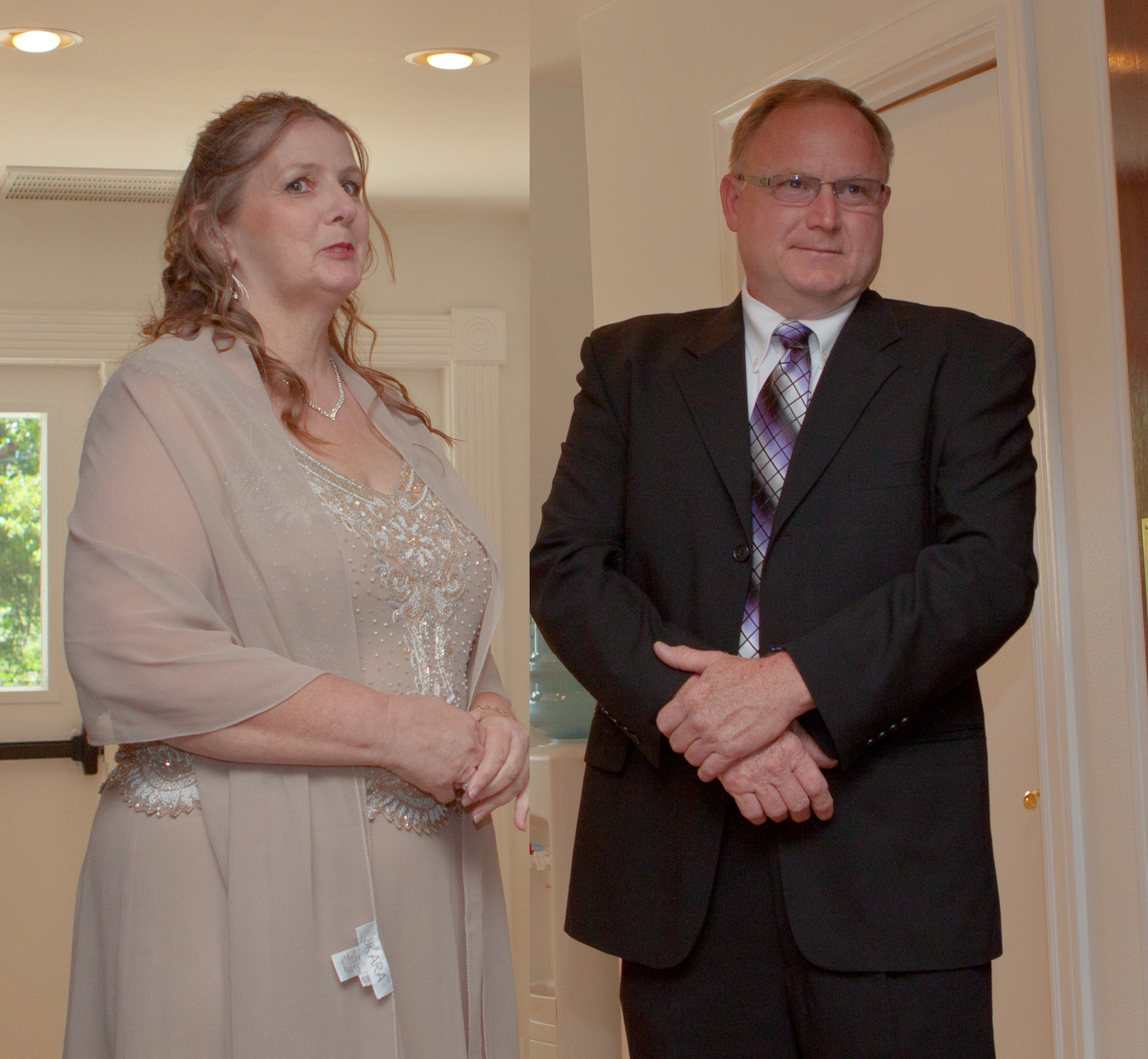 Mark and Barbara Manley
San Antonio, Texas
Thank you for taking the time to stop by and check out our website. We here at Heart of Texas Alaskan Klee Kai take breeding and well being of the Alaskan Klee Kai very seriously. We have been breeding dogs (Sibes, Poodles, and Chows) as well as livestock for decades. We do not have college degrees in genetics or animal husbandry, but our decades of experience make our kennels rise above the rest. Our breeding stock comes from several different breeders, as well as some of our own.
We are not only dedicated to breeding to improve the parents, but to improve the overall breed. Anyone can breed to improve upon the parent dogs, but here at Heart of Texas the parents must meet our standards of quality in order to be bred. They not only have to donate something to the gene pool for the future of the Alaskan Klee Kai breed, but health, conformation, and temperament is a trinity. You cannot breed for one or the other, but all three must be present to qualify for breeding potential. For those who may not understand the importance of structure, I ask you to picture and old German Shepherd with him dysplasia that has to be medicated daily to be able to walk. Eventually the poor dog has to be euthanized to end the suffering.
Breed stock for the Heart of Texas breeding program must, at minimum, be healthy and of champion caliber. Our dogs here at Heart of Texas have wonderful temperaments, they are friendly, social, and loving. They are our children, and a very important part of our family.
You hear comments from people such as "I wouldn't even breed his dog if it wasn't for _____". Maybe then, they should not be breeding that dog. I see many breeders stating that they guarantee their puppies for certain time periods or even regarding some genetic or hereditary disorders. It is very easy to say this, but quite another to stand behind your word. Some of those who have posted a health guarantee have actually declined to stand behind it and replace a puppy, or have even stooped as low as blaming the owner to avoid standing behind said guarantee. Most health issues like that will show up in the first year. We will replace any puppy with genetic or hereditary disorders with a like puppy within the same bloodline or not, whichever the buyer chooses.

We do transport puppies but not by postal service.
place holder